2017 Patron Survey
The Camden Library is requesting patron feedback to better assist in meeting the community needs.  The survey may be found here:  2017 Patron Survey.  Please click on the link.  The survey will open up as a pdf form which may be saved onto your desktop and emailed to camlib@camden.lib.in.us.  We thank you for supporting library services and appreciate your patronage.
---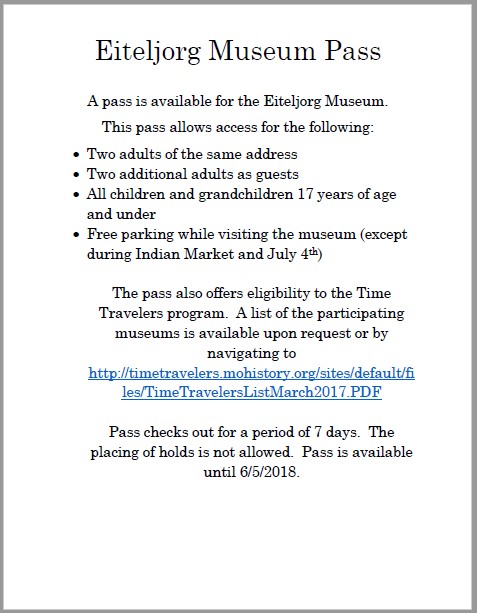 ---

---

---
Monthly Movie Time
Monthly Movie Time will also take place in the library reading room. The Monthly Movie Time will be offered at 10 A.M. on the first Saturday of every month.  The next Monthly Movie Time will take place on July 1st.  Participants may check in at the front circulation desk for further details or call 765-201-4745 during normal hours of operation.  Popcorn and soda will be provided.
---
Ronald McDonald Is Coming!
---
Camden Board Meeting
The next board meeting will be held on Thursday, July 20th at 6 P.M.
---
2017 Camden Library Board Meeting Schedule
Revised
The meetings will be held in the Reading Room at 6:o0 P.M. every third Thursday of the month unless otherwise indicated.
April 20, 2017
May 18, 2017
June 15, 2017
July 20, 2017
August 17, 2017
September 21, 2017
October 19, 2017
November 16, 2017
December 21, 2017
---
Save
Save
Save
Save